JONESVILLE, NORTH CAROLINA
The Town of Jonesville will hold a public forum for those interested in details on the Double Bluff Recreation Area plan. Click here for more information.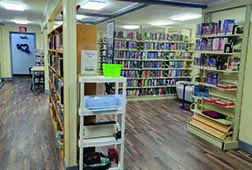 The Town of Jonesville is soliciting services through a Request for Proposals for Grant Administration Services for a Rural Transformation Grant.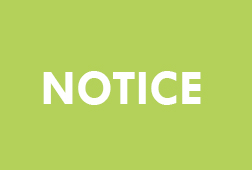 Notice of Special Meeting: November 22, 2022 at 7:00 pm Jonesville Town Council and Planning Board
DOCUMENT CENTER
Forms, Files, Permits, Applications, etc.
Keep up with
Upcoming Events
Read the latest
Newsletter
overcast clouds
61° F
57° F | 63° F
Feb 8, 2023

overcast clouds

44° F

Feb 9, 2023

overcast clouds

50° F

Feb 10, 2023

light rain

52° F

Feb 11, 2023

light rain

45° F

Feb 12, 2023

snow

34° F
Feb 8, 2023

overcast clouds

44° F

Feb 9, 2023

overcast clouds

50° F

Feb 10, 2023

light rain

52° F

Feb 11, 2023

light rain

45° F

Feb 12, 2023

snow

34° F