JONESVILLE, NORTH CAROLINA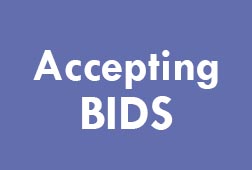 The Town of Jonesville is soliciting bids through the Request for Proposal related to the S. Jonesville Boulevard Bridge. Click the link for more information.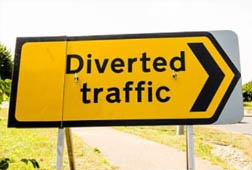 All south bound traffic will be diverted off of I-77 at Exit 82 then cross Highway 67 back onto I-77 using the south bound ramp on 7/26, 8/2, 8/9, 8/16. Click here for more info.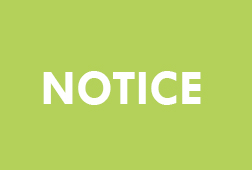 The Jonesville Town Council has scheduled a Special Meeting on 7/6/21. Click here for more info.
DOCUMENT CENTER
Forms, Files, Permits, Applications, etc.
Read the latest
Jonesville Journal
Read the latest
My Hometown
overcast clouds
51° F
48° F | 55° F
Dec 6, 2021

overcast clouds

47° F

Dec 7, 2021

few clouds

31° F

Dec 8, 2021

overcast clouds

40° F

Dec 9, 2021

scattered clouds

33° F

Dec 10, 2021

overcast clouds

44° F
Dec 6, 2021

overcast clouds

47° F

Dec 7, 2021

few clouds

31° F

Dec 8, 2021

overcast clouds

40° F

Dec 9, 2021

scattered clouds

33° F

Dec 10, 2021

overcast clouds

44° F