JONESVILLE, NORTH CAROLINA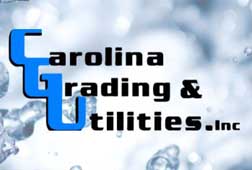 On June 7, 2021, crews from Carolina Grading & Utilities, Inc. will begin replacing water lines in the Town of Jonesville.  The streets that will be impacted are listed here.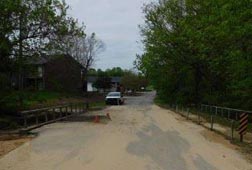 RFQ for Professional Engineering Services related to the S. Jonesville Boulevard Bridge.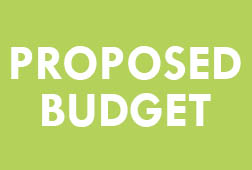 Click to view the Town of Jonesville FY2021-2022 Proposed Budget and Public Hearing Notice.
DOCUMENT CENTER
Forms, Files, Permits, Applications, etc.
Read the latest
Jonesville Journal
Read the latest
My Hometown
overcast clouds
51° F
48° F | 55° F
Dec 6, 2021

overcast clouds

47° F

Dec 7, 2021

few clouds

31° F

Dec 8, 2021

overcast clouds

40° F

Dec 9, 2021

scattered clouds

33° F

Dec 10, 2021

overcast clouds

44° F
Dec 6, 2021

overcast clouds

47° F

Dec 7, 2021

few clouds

31° F

Dec 8, 2021

overcast clouds

40° F

Dec 9, 2021

scattered clouds

33° F

Dec 10, 2021

overcast clouds

44° F